Who We Are
SKRYA was founded in the amidst of the challenging times of Covid-19, where transformation and adapting to the evolving global pandemic was paramount. We have created innovative sustainable solutions for recycling precious and base metals incorporating artificial intelligence, 3D technologies & proprietary software solutions for practical adoption.
Our incredible team thrives on ideation, critical thinking and robust discussion of innovative solutions. We have launched a mobile application, created several software solutions, supply chain management systems and processes to create tremendous growth with limited resources.
All our solutions are sustainability driven and highly efficient by leveraging technology.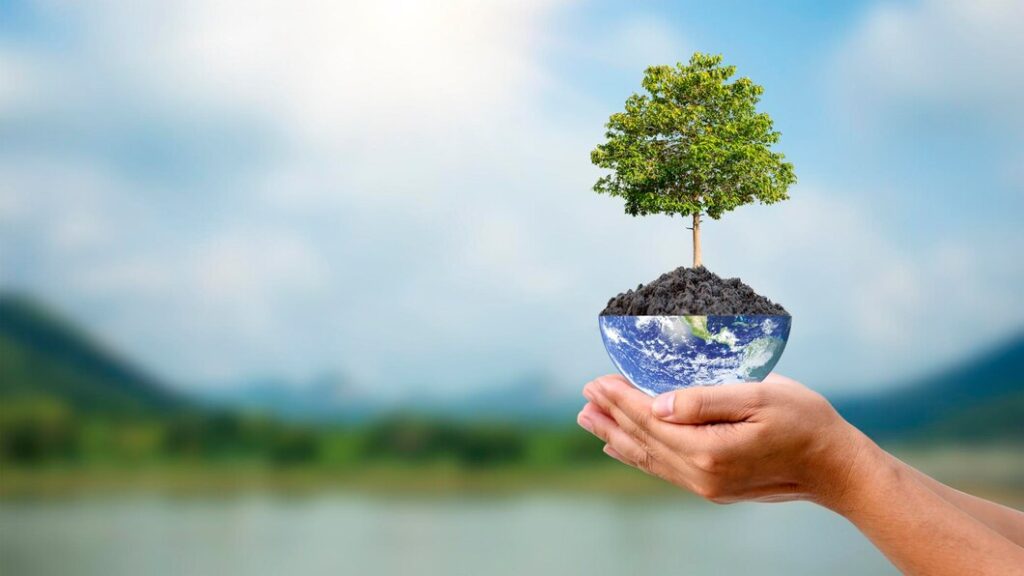 Our Services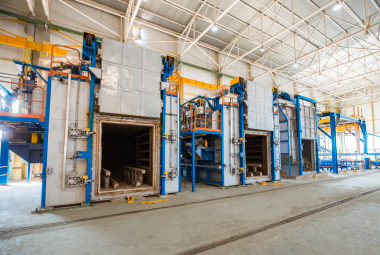 Precious & Base Metals Recycling
We offer solutions to various types of precious and base metals generated from industrial applications. We do both qualitative and quantitative analysis and offer the best terms to customers.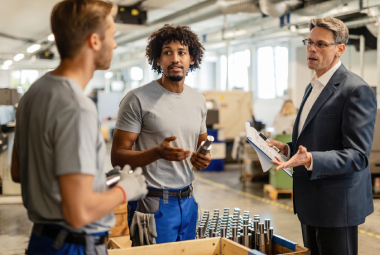 Business Solutions
All our solutions are for the long term, with sustainability as the cornerstone. While economics generally drive the methodology, all legal and environmental compliances are non-negotiable.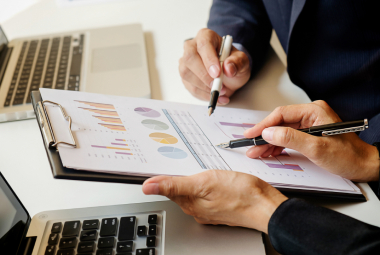 Financial Services
We have many tools in our arsenal. Our technology-driven services enable Pricing & Metal Sales on your mobile, Metal Hedging, Forward Pricing, Metal Accounts & Advance Payments.
Our Core Values

Transparency
Our entire system is built on transparency. We believe all parties might benefit for the relationship to thrive. Our dealings are honest and above board. Always.

Sustainability
Our DNA is engrained by sustainability. Our recycling efforts are many orders of magnitude greater than mining or metal extraction.

Integrity
Analysis as it is. Enough said!

Innovation
Bountiful ideas, robust discussions, fantastic teams. The story of our evolution. Cumulating in our products and features in our mobile applications and systems.