Recyclable materials tailored to your business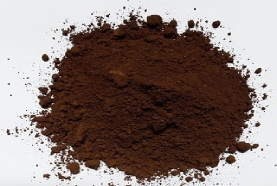 EAF Dust
Electric Arc Furnace (EAF) dust is generated from steel smelting. Zn oxide acts as a corrosion preventive material, but due to its low melting point, becomes fly ash. This fly ash is condensed in an electrostatic precipitator or cyclone or other dust-collecting systems such as EAFD. We can recycle this with a basel permit as well as pay based on Zn content.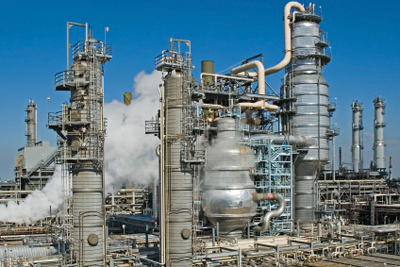 Industrial Catalysts
Mostly nickel-based catalysts are common. We also take cobalt/molybdenum if pre-treated for volatile organic compounds (VOCs). We need the Material Safety Data Sheet (MSDS) and a small sample to ascertain methodology and recycling options.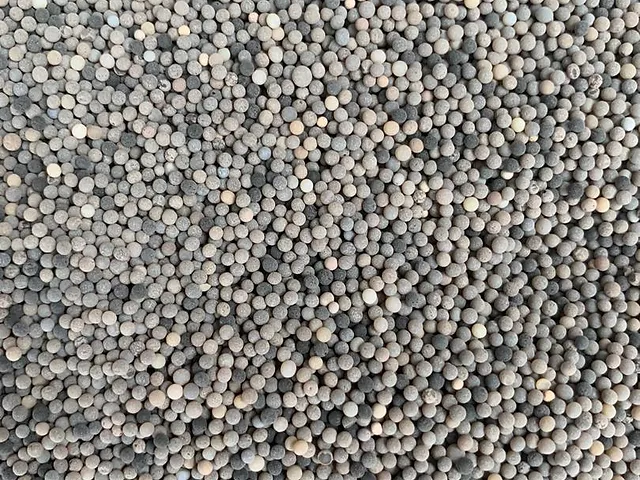 Sludges
Primarily originating from electroplating solutions that have been precipitated. We are able to take both base and precious metals in combination. Nickel and Copper plating sludges are very common. We do not accept Chromium sludges.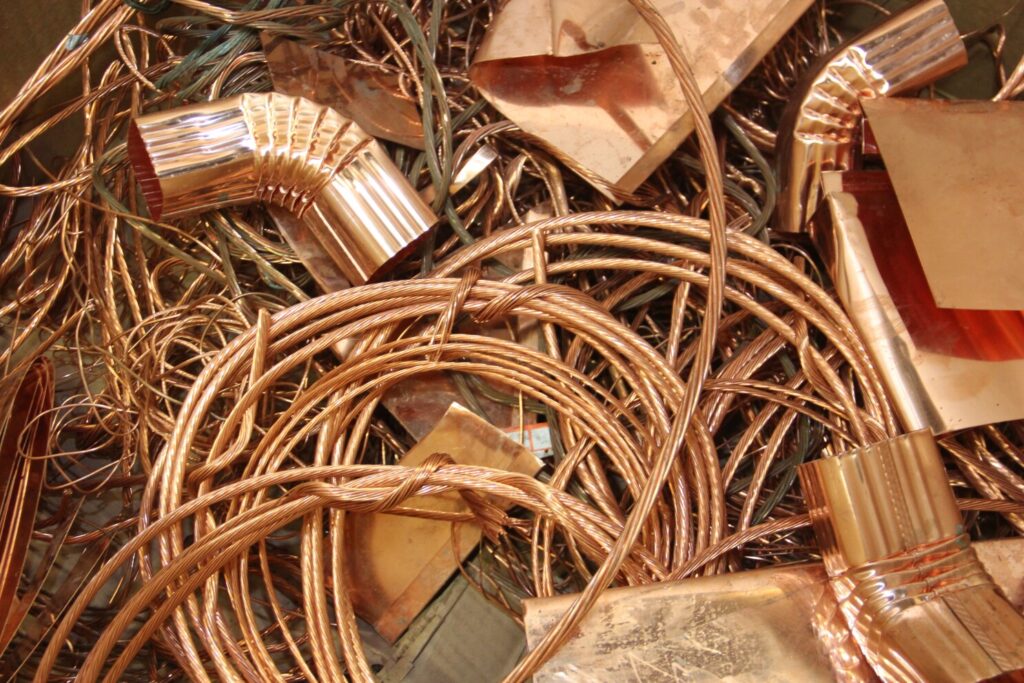 Base Metal Scraps
Normally cuts from the industrial process. Due to the ease of recycling these materials by other recycling companies, we only do substantial volumes as close to pure base metals like Copper, Aluminium is easily traded.
Daily Prices
Date: 22 Sep 2023
Time: 14:03
| Metal | Bid | Ask | Change |
| --- | --- | --- | --- |
| ALUMINIUM | 2,188.31 | 2,188.75 | -4.41(-0.21%) |
| COPPER | 8,187.96 | 8,224.78 | 29.54(0.36%) |
| NICKEL | 19,181.74 | 19,246.55 | 0.00(0.00%) |
| ZINC | 2,521.42 | 2,522.09 | 0.00(0.00%) |